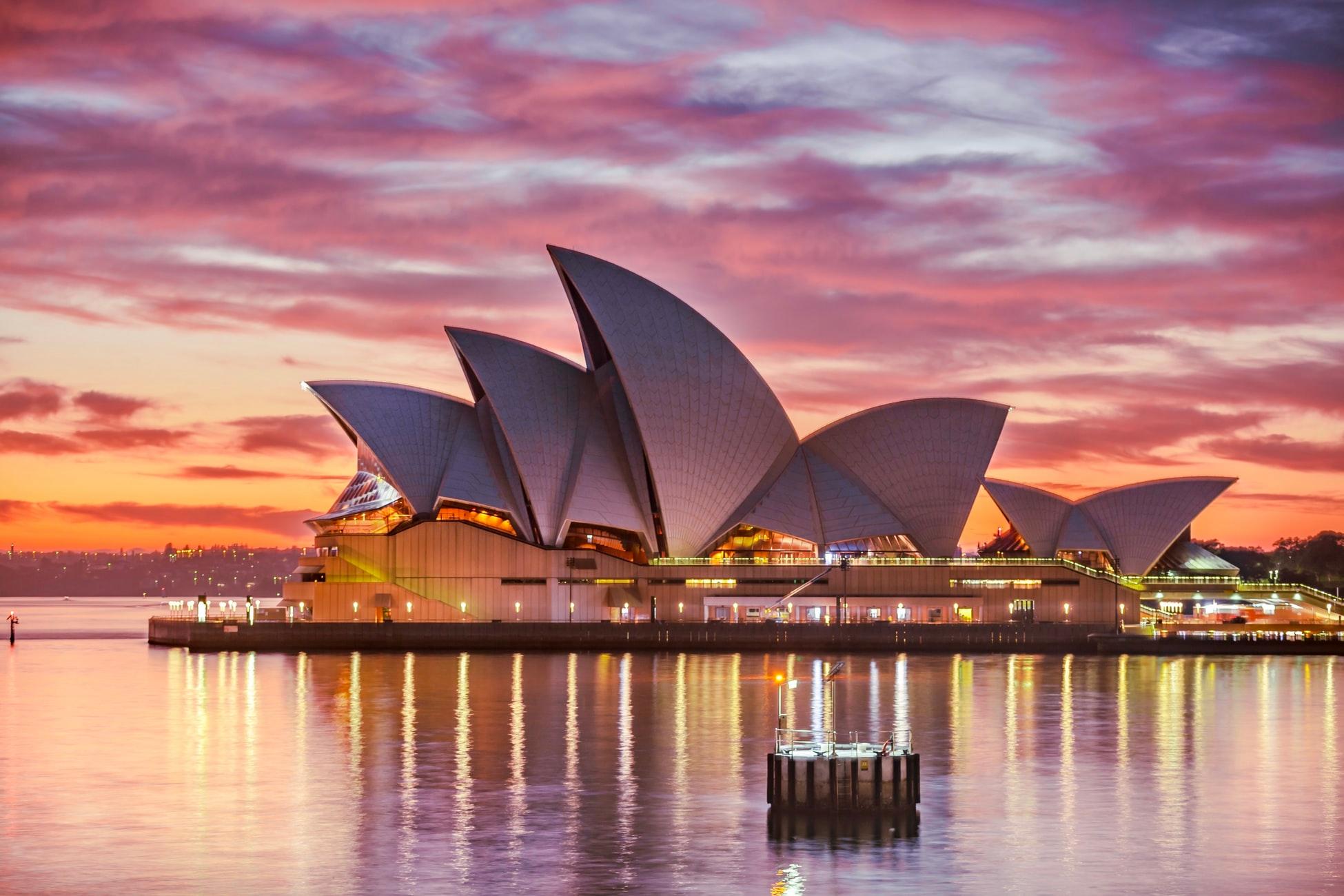 Your Vacation Specialists
Explore Top Rated Itineraries Around the World
Call at 250-341-5751 or Look & Book Now
Your Trusted Travel Professional
It doesn't matter where you go, it's who is beside you.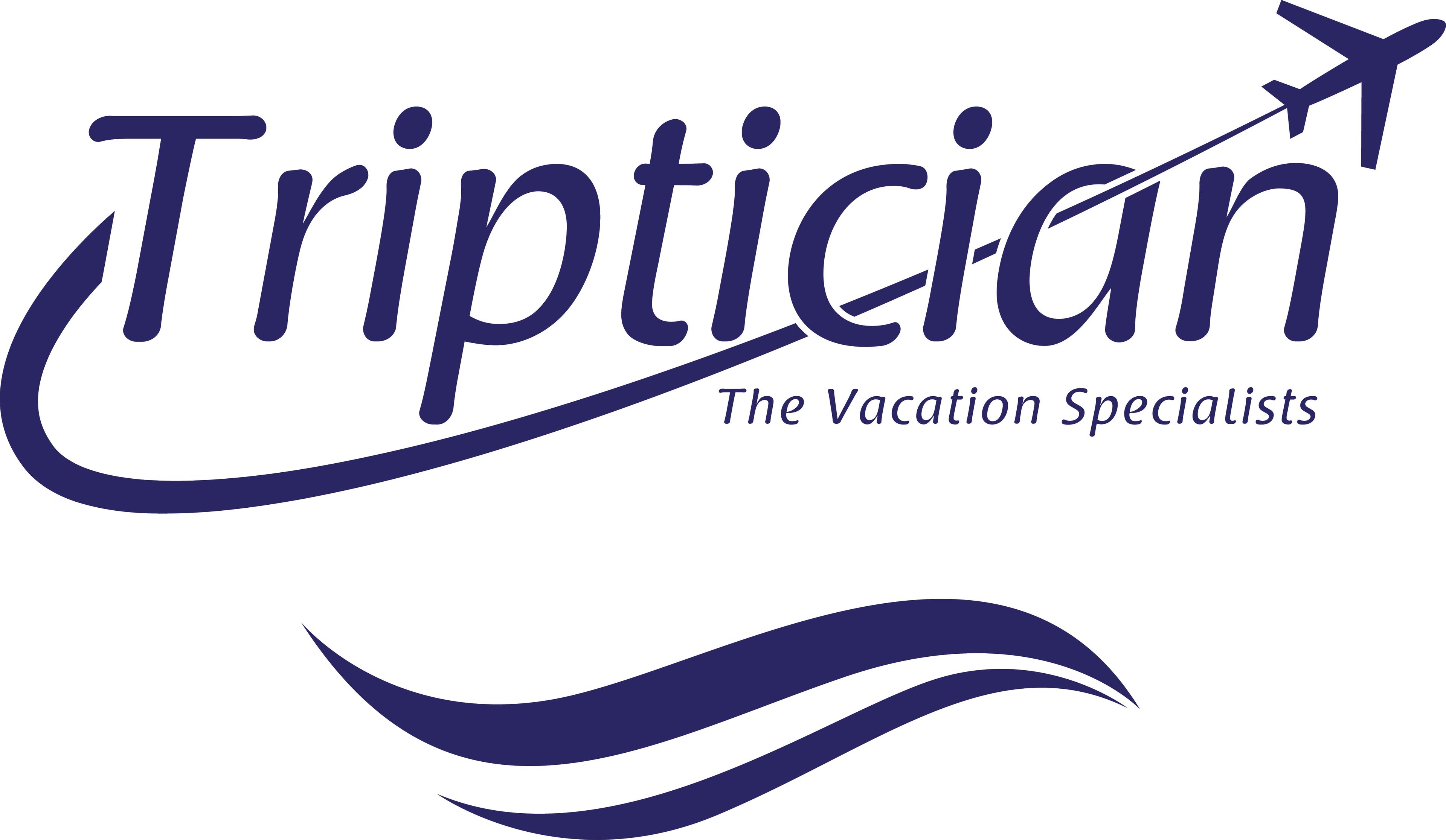 Triptician was created from our love of the travel industry and our passion for people. Triptician is built on knowledge, experience, and Industry Integrity. Our team consists of Professional Certified Vacation Specialists who provide exceptional value and service to our clientele. We hold specialist certifications in a mix of travel styles, products, destinations as well as Professional Designations. We are proud members of ACTA, TICO, CPBC, AIC, Travel Institute and The Travel Agent Next Door. Together we have a World of Knowledge. We welcome you to reach out to one of our Vacation Specialists to start creating your next memorable journey today.
Learn More
Popular Travel Experiences
Some of our most popular travel categories
View All
Featured Promotions
The best deals happening now. Act fast, they won't last long!
Travel Blogs, Tips & Stories
Find inspiration for your next vacation of a lifetime
Client Testimonials
Don't take our word for it. Here is what our clients have to say